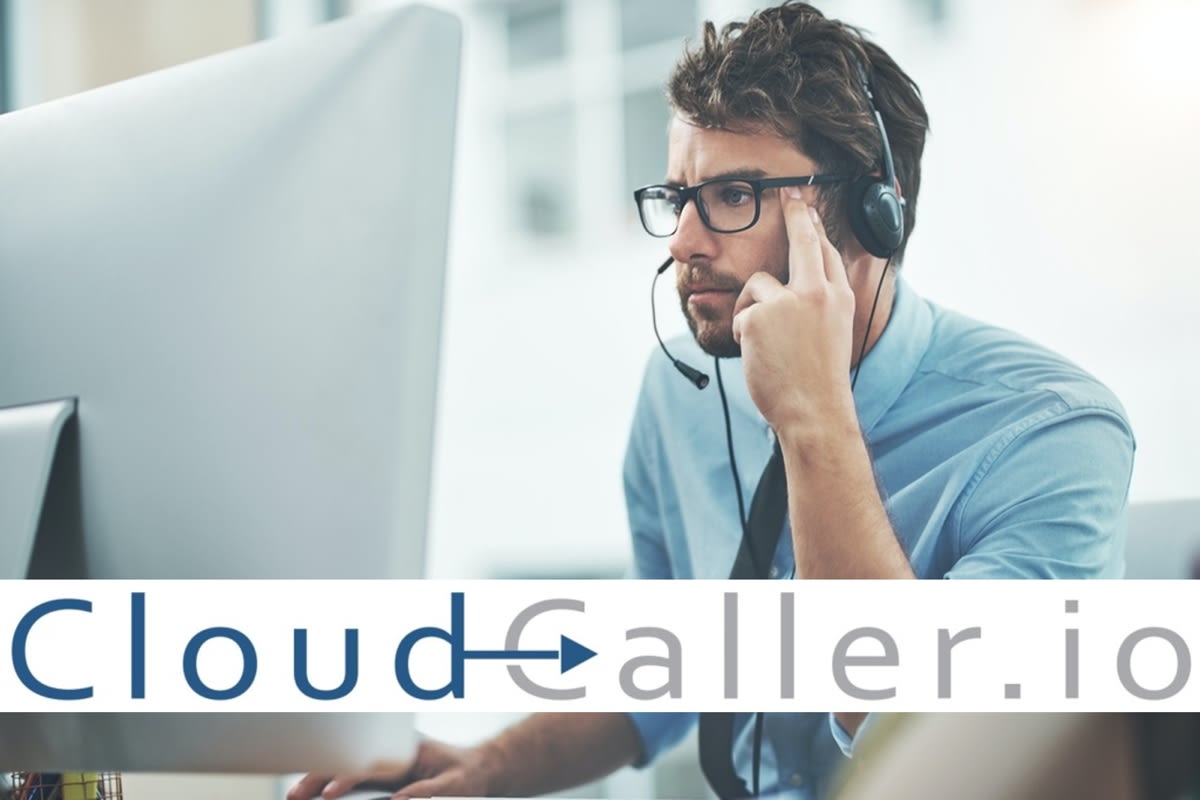 Several months ago, we would have never dreamt our world would be facing such volatile times. It has been extraordinary, and quite painful, as the world we live in faces historic challenges with the growing COVID-19 (Coronavirus) pandemic. At Software Next Door (SND), the health and well-being of our customers, employees and communities are a top priority. Most importantly, our thoughts and hearts go out to everyone being impacted by this virus.
Amid the stress and uncertainty of these challenging times, it's never been more critical to stay connected with one another and continue our business even as we practice social distancing and reduce transmission of the virus and keep each other healthy and safe.
In this context we are, unfortunately, experiencing historic increases in unemployment claims. Ultimately, this is leading to exponential growth of Unemployment Insurance Appeal Hearings in the 50 US States. SND has a timely solution with a Cloud-based application for implementing social distancing – CloudCaller.io – in the Unemployment Insurance area.
CloudCaller.io is a high-end Cloud based softphone telecommunications management system and is a solution for the ever-increasing need for remote communication. The application is 100% native to Salesforce, so it takes full advantage of Salesforce robust Cloud hosting services and comprehensive functionality with respect to all aspects of record keeping for one on one and group interactions. CloudCaller.io uses Twilio's Cloud platform for high quality and attractively priced network services, supported by the latest in communications technology. Operating natively within Salesforce's Cloud, and using Twilio's platform, CloudCaller.io supports social distancing protocols in general and for Unemployment Insurance Appeal Hearings in particular.
Software Next Door's CloudCaller.io has many benefits. Let me share with you some of these benefits as they relate to the critically important needs for efficiency, security and record keeping for holding Unemployment Insurance Appeal Hearings:
CloudCaller.io, being hosted in Salesforce's robust Cloud services, can easily scale as volume increases, and can be deployed quickly with a proven and easy one-step connection.
CloudCaller.io allows access for conducting all communications remotely, whether one-on-one, or conferences with multiple participants like Unemployment Insurance Appeal Hearings. Everyone can Shelter-In-Place with no interruption to the business at hand!
CloudCaller.io can be installed, implemented, and supported through expert remote support services in just weeks, and all services can be conducted remotely. With regard to Unemployment Insurance Appeal Hearings, Administrative Law Judges (AJL) hearing officers can be quickly trained to perform phone-based Appeal Hearings. AJLs and all participants communicate with each other from any location.
CloudCaller.io allows an AJL to maintain detailed records on all calls, before, during and after hearings, using the highly secure and user-friendly comprehensive record keeping services of Salesforce.
CloudCaller.io has complete capabilities for audio recording and call tracking, with storing, retrieving and loading files in Amazon Web Services' Cloud for the highest level of protection of critical information.
CloudCaller.io connects globally by using the leading, secure and attractively priced communication services of Twilio for initiating, connecting and holding conversations. Call management is flexible and user friendly, and includes all telephone functions such as click to dial, mute, hold and disconnect.
For ALJs CloudCaller.io provides a secure and effective, easy to use conference capability, if desired from home offices. All that is needed is a computer, headset and internet connection to hold hearings involving multiple participants, with no limit on the number of participants.
The State of New Mexico Department of Workforce Solutions (NMDWS), a trend setter in the Unemployment Insurance Appeal Hearings area, has used CloudCaller.io since late 2018, and is now practicing Social Distancing for all of their Unemployment Insurance Appeal Hearings. NMDWS AJLs are using CloudCaller.io for Unemployment Insurance Appeal Hearings, with call dispositions and real time call logging, plus audio recordings, for their phone hearings from home offices while eliminating the need for in-person hearings.
Given the exponential growth of unemployment insurance claims, there is soaring demand for highly robust and secure software products like those of Salesforce, the #1 SaaS Cloud solution provider, along with comprehensive telephony solutions such as CloudCaller.io built within Salesforce and using Twilio's industry leading communication platform that delivers exceptional call quality.
We are offering a Special Program to help State Agencies quickly Test and Implement CloudCaller.io in a few short weeks: two weeks to Fully Test at no charge and thereafter, only two more weeks to Fully Implement and Go-Live with some or all of Administrative Law Judges – or, simply Implement and Go-Live in just three weeks!
At SND, we believe it is in challenging and difficult times like these that the power of communication is critically important. SND's CloudCaller.io can help you take care of today's growing challenges of social distancing while providing a solid platform to build into our new tomorrow!
And, we can do it all remotely to help make sure we protect everyone's health and safety!
For help, call Gary Ludlow at (415) 969-5919.