DevOps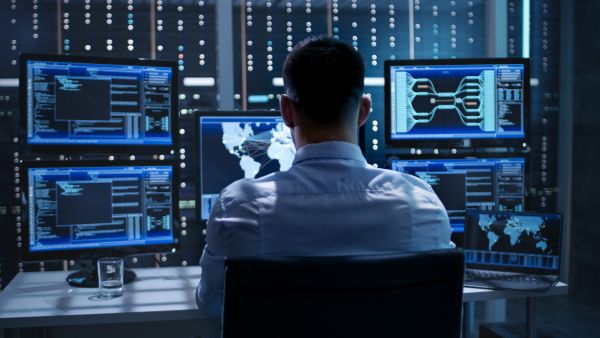 Agile development methodologies and the demand for faster software releases coupled with the increasing complexity of application infrastructures have significantly increased demands on IT. These demands require manual effort and/or extensive scripting effort on the Operation team's side.  Software Next Door ("SND") DevOps services automate and integrate Operations, Development and QA in the deployment and management of mobile and web applications, either on the premise or on the cloud, to solve these challenges.
DevOps breaks down the silos between Development and Operations while strengthening the ability to deliver exemplary software that helps organizations stay ahead of competition.
SND provides services in the most relevant Devops areas such as:
Infrastructure Automation. SND helps customers automate how you build, deploy and manage your infrastructure, on premise or in the cloud.
Continuous Integration. SND has experience with standard continuous integration tools like Jenkins, Travis, etc. that allows you to expose and address integration issues early on in the process and reduce risks.
Continuous Delivery. SND's services help customers create a platform to build software that is always deployable, getting your products in front of your users faster. SND's consultants have extensive experience with tools such as Docket, Kubernetes, Chef, etc.