Cybersecurity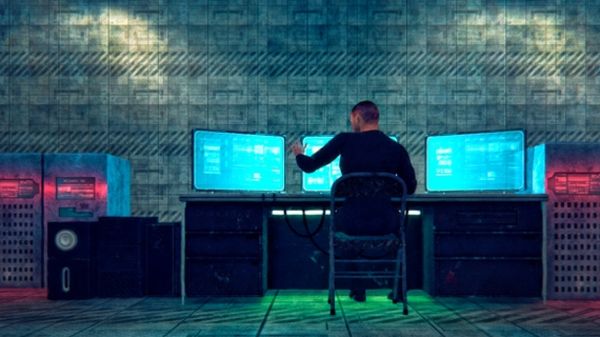 In today's Internet/Cloud based applications and infrastructure, Cybersecurity plays a key role in protecting a company's IT infrastructure, assets and information.  Since the techniques of hackers have become quite sophisticated, the paradigm of "Trust but Verify" has shifted to a "Never Trust, Always Verify, Always Validate Privilege" approach to access, from inside and outside the network.
Hackers exploit Cybersecurity weaknesses by prioritizing their attacks to identify and target the lowest hanging fruit for the shortest path to success.
Software Next Door offers Cybersecurity services in security plans and policies, penetration/vulnerability tests and incident response.
Security plans and policies.   Our services cover a review of all IT infrastructure, assets and information such as the Cloud, network, operating systems, databases, applications, firewalls and devices, helping clients to create and design comprehensive security policies and plans that include vulnerability and risk management.
Penetration and vulnerability tests.  Our Cybersecurity consultants provide services to audit the compliance of IT infrastructure, assets and information, configuration and operations against the cybersecurity plans and policies, making sure that all the security parameters, including patches are properly installed and configured across the entire infrastructure.  The services include monitoring potential security breaches through penetration tests, vulnerability scans, firewall filtering, Web content filtering and network traffic analysis, including assessments with products such as the Amazon security stack.
Incident response.  Our Cybersecurity consultants have expertise as members of a CSIRT (Computer Security Incident Response Team) to mitigate the effects of security incidents when they occur, taking action to identify the causes of an incident and restoring and protecting affected systems and networks.